We focus on bringing the best
Travel Experience
Kenya : The land of variety
From the wide grasslands of the Masai Mara to the majestic wildlife that roams within it and with No doubt Kenya's biggest attraction is the natural and majestic movement of huge herds of wildebeests, zebras and gazelle in search for sweet grasses in an annual Trek twice a year famously called the Great Migration. witness the life and death struggles in the Mara River crossings or dramatic encounters with Africa's top predators taking advantage of the huge herds to grab their meal.
Kenya is the land of variety, everywhere you go is extraordinarily different including tribes elegant in their fine outfits. venture deep into the Masai Mara, a reserve that contains the country's highest concentration of big game, including iconic creatures such as lion, wildebeest and elephants. The untouched culture here is a real highlight however areas such as the Masai Mara, combined with the North are different and it feels like you've been in two different countries.
The Great Rift Valley also passes through Kenya and the lakes can provide a relaxing change to your safari.
Our Safari experts at Gorilla walking Safaris have put together some packages to guide you making fundamental decisions for a perfect inspirational journey but we are able to take an extra mile and put together for you an itinerary designed and fashioned just for you.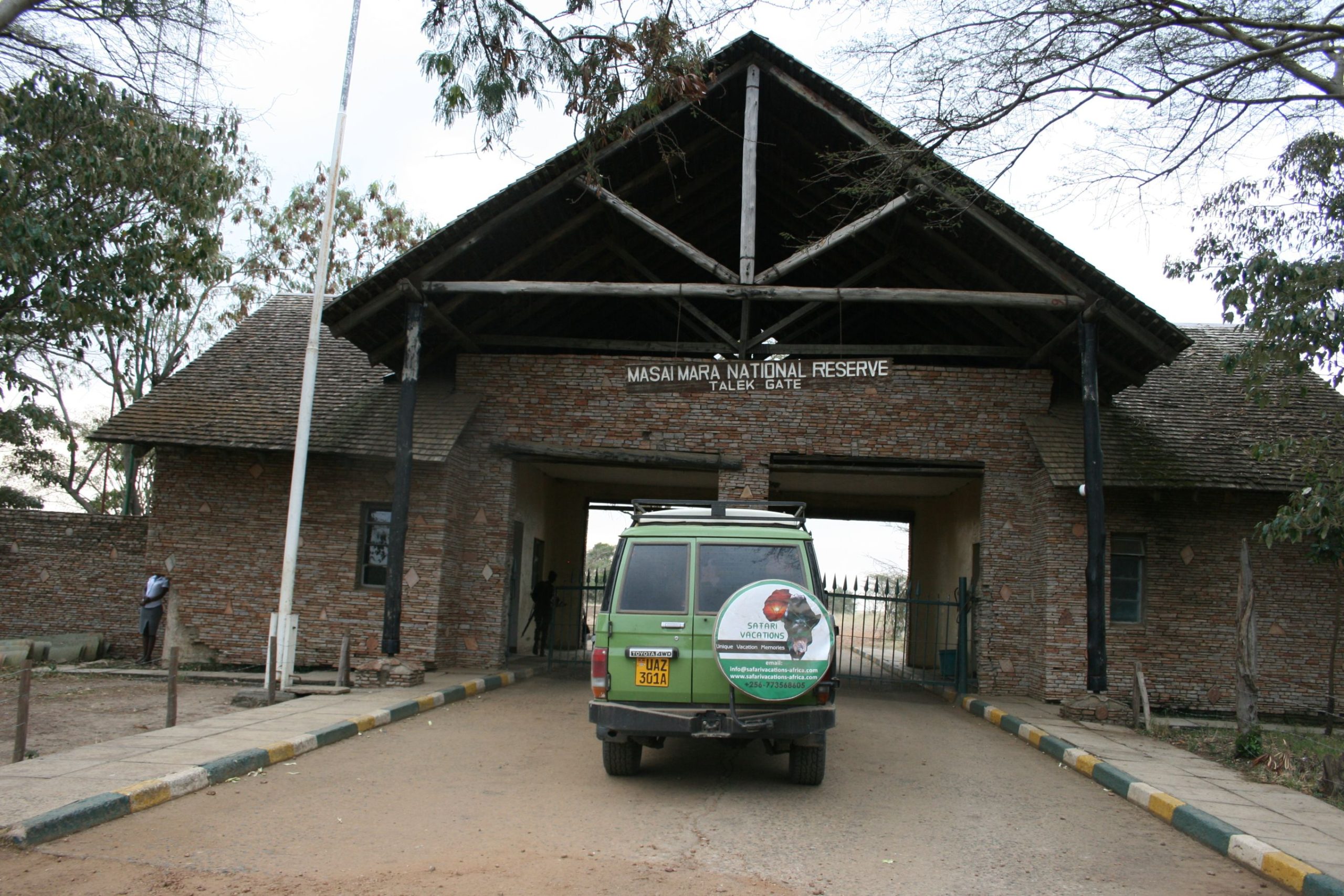 10 Day Masai Mara & Gorilla Trekking Safari
See the extraordinary Wildebeest Migration in season and seek out the Big 5 game on Masai Mara's wilderness plains.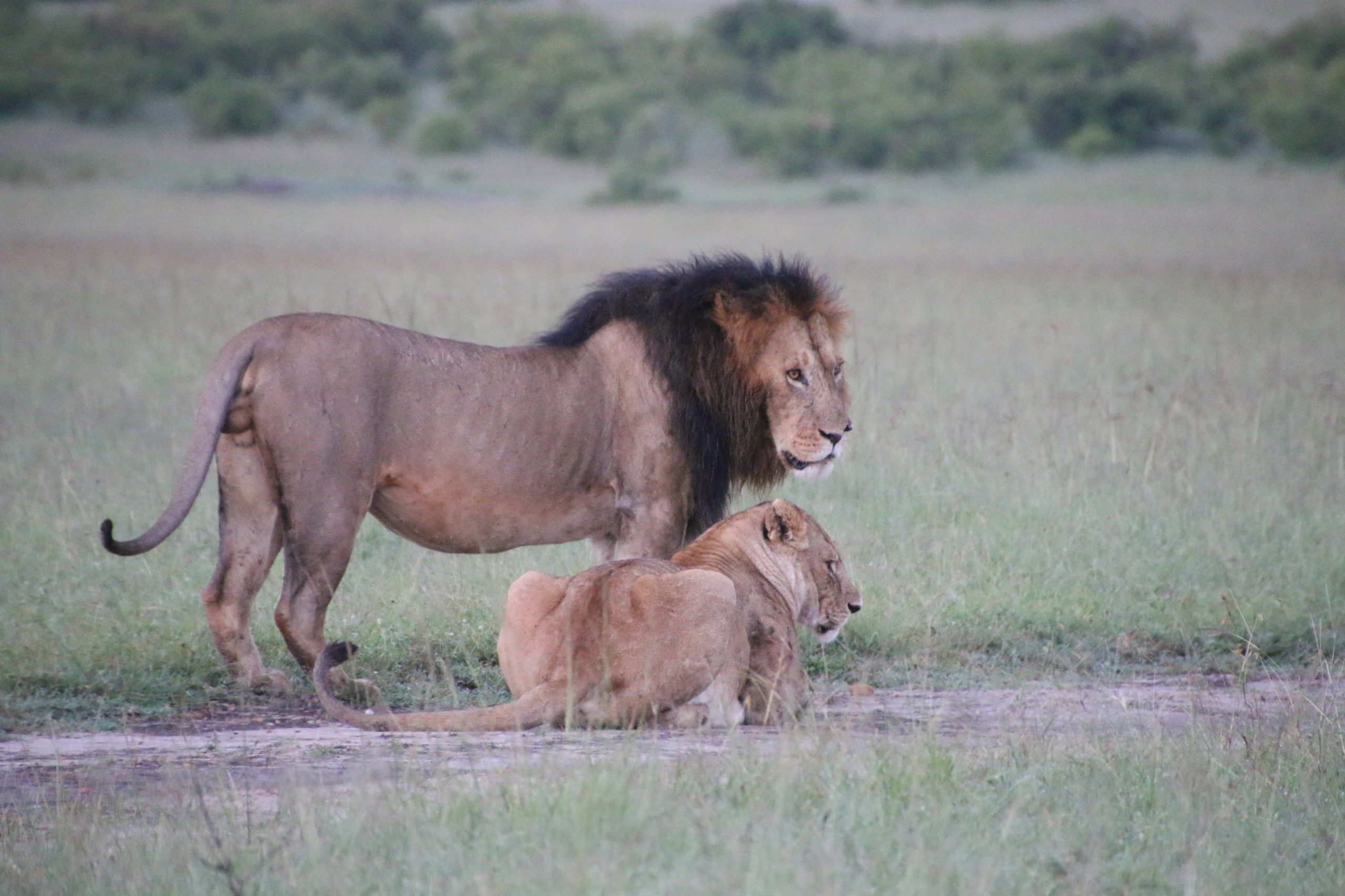 4 Days Maasai Mara Safari
4 Days Maasai Mara safari exposes you to the best national Reserve in Kenya which holds a vast diversity of animals and a strong culture.
On this tour you expect to encounter the best of East Africa's most beautiful wildlife and scenic drives through the pearl of Africa and magical Kenya as you experience a once in a lifetime safari moment.
Let us help!
Send us an email so that we can guide you.